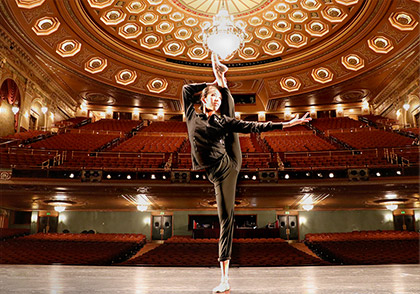 Photos
from Tour
Follow our performers' latest offstage adventures from around the world.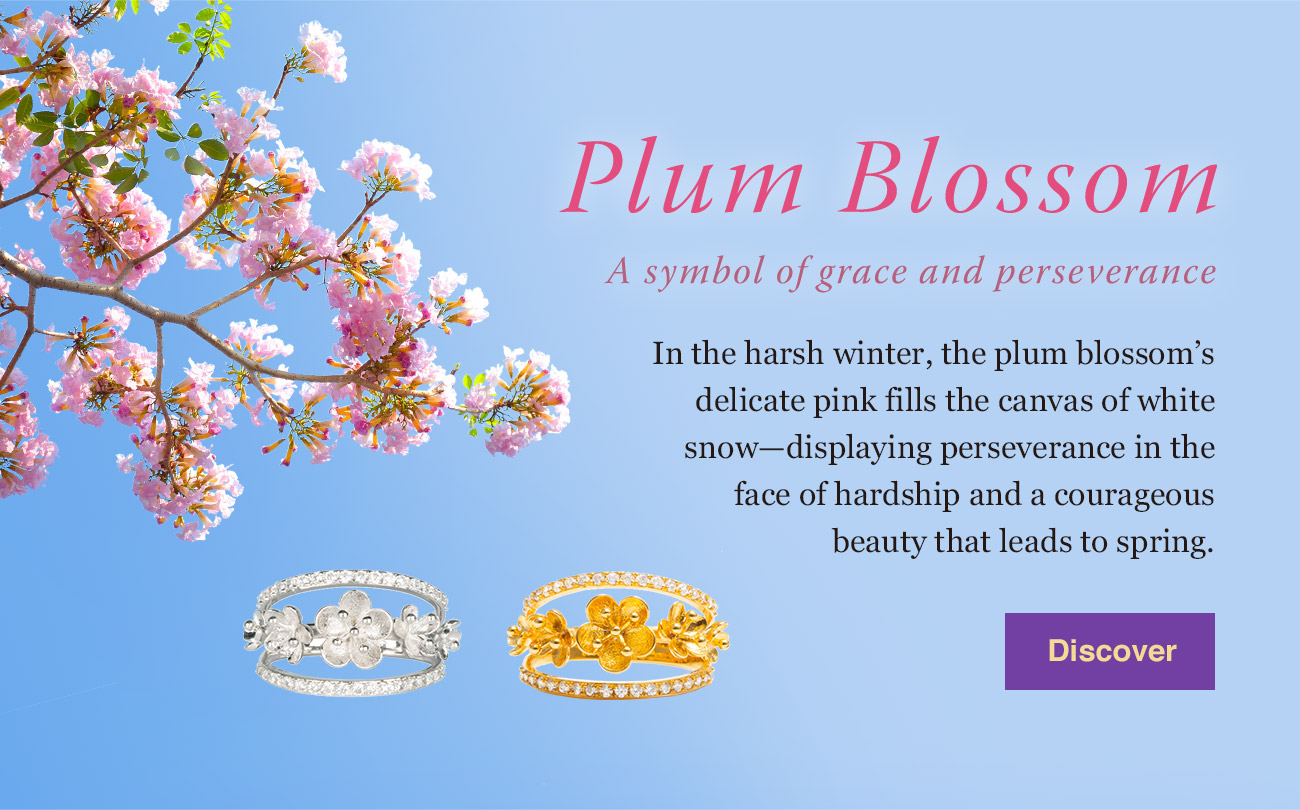 Did You Know?

Traditional Chinese attire is called Han-fu
Traditional Chinese clothing has varied greatly from dynasty to dynasty, and hundreds of variations have come about. Han-fu, termed after China's largest ethnic group, was remarkably versatile and easy to wear. The clothing generally consisted of loose gowns, wide sleeves, and flat, open collars folded over to the right. Rather than using buttons or strings, most were kept in place by a sash belt. High hats and wide belts were distinguishing marks of scholars and officials.
The right clothes gave off an aura of refinement and dignity. It embodied the virtues of Chinese antiquity, and contributed to the culture's perception of self. Throughout history, Han-fu has also influenced the attire of many neighboring peoples.
Coming Up:
Next month, we'll be bringing you a special interview with
our principal dancers and more news from our performers on tour.