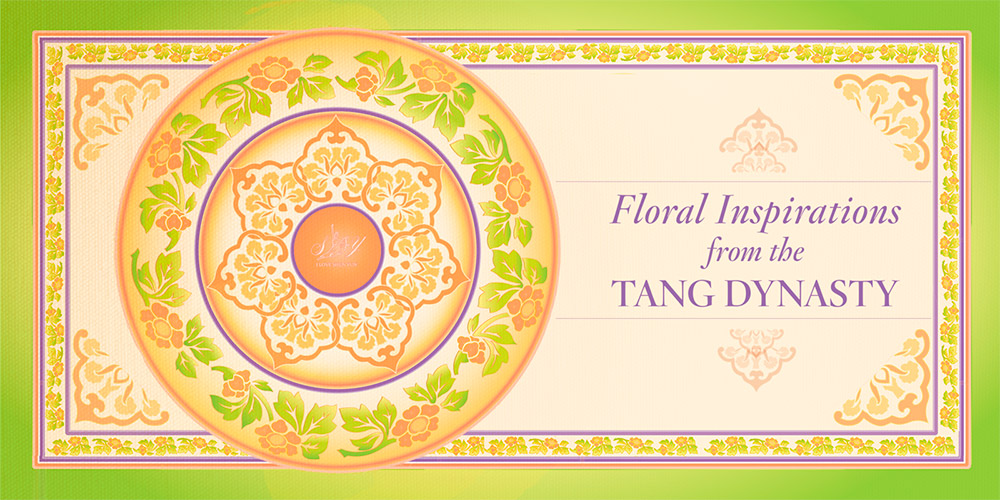 The Power of the Golden Age Flower
In the flower-filled traditions of ancient China, the peony can enrich your life in as many ways as the beautiful flower has petals. It blossoms during what are known as the "Grain Rains," which are the heaviest rainfall of the spring. It's a period of heat and humidity that can lead to anxiety and anger. But, the beauty and spirit of the peony naturally relieves you of this pressure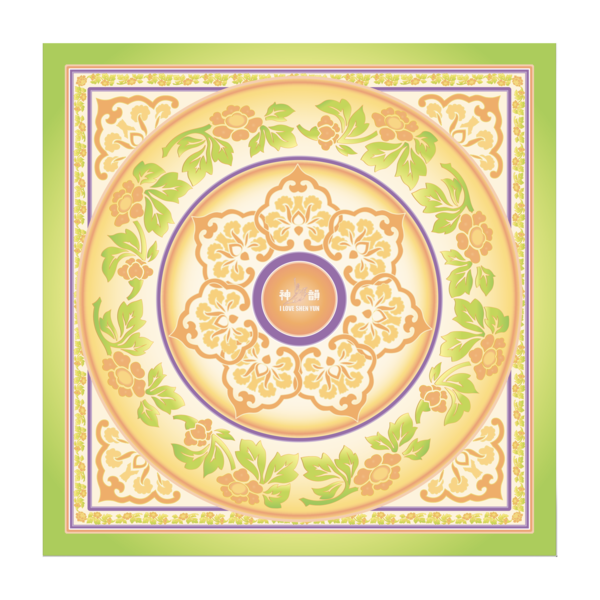 Known as the "Queen of Flowers," the peony was adored most during the Tang Dynasty, China's cultural golden age. The Tang Emperor Xuanzong was so taken by the flower's beauty, he requested that the legendary poet Li Bai capture it in verse. Thus, the charming peony became a symbol of wealth and prosperity.
But the peony's symbolic power is rooted in even deeper Chinese philosophy.
A legend tells of the Tang Dynasty Empress Wu Zetian giving the order that all of the flowers in her royal garden must bloom in the middle of winter. Afraid of her power, all the flowers bloomed, except one—the peony. Enraged, Empress Wu banished the peonies from the capital city of Chang'an to the city of Luoyang. Yet, after the move, the flowers bloomed beautifully. In a fit of anger, the empress ordered all the peonies to be burned. Despite the destructive fire, one year later, the peonies beautifully bloomed again.
The story teaches us that true wealth and prosperity blossom by following the natural way. The ancient Chinese called it, "living in the Tao," and it means living in harmony with Heaven and Earth. Nature and the universe have their perfect timing, whether that means blooming in the winter or in the spring. Living life in tune with this universal, cosmic flow will bring you true happiness, joy, and a fruitful life—for, like, the peony, you are perfectly unique within this natural way.
Now, at any time of the year, you can adorn yourself in the healthy, uplifting beauty of the peony with the Shen Yun Shop's Tang Flower Collection. The collection features an elaborate blooming peony on a scarf, scarf ring, tie, and compact mirror so that you may surround yourself in the magnificent aura of this nourishing flower.

Shen Yun Collections
Contributing writer