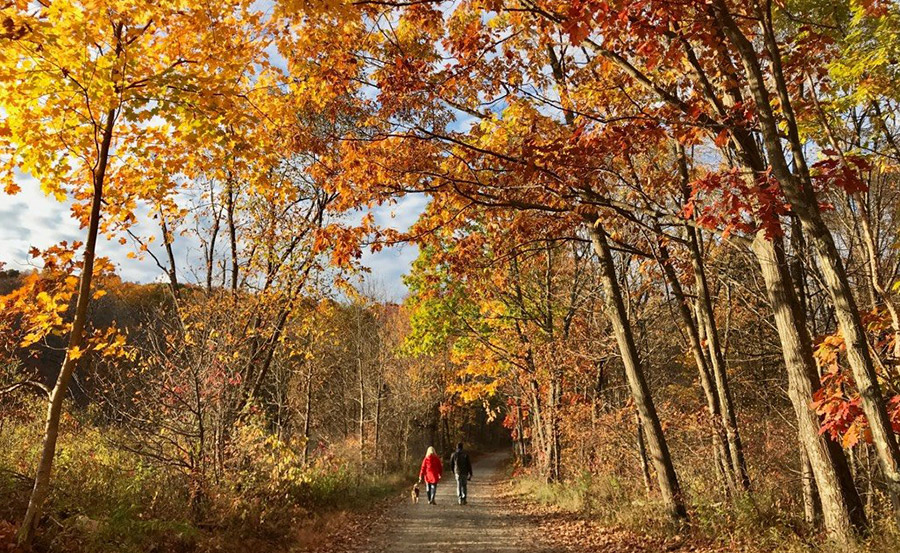 Foods for Fall
According to traditional Chinese approaches to health, our bodies are more vulnerable during autumn due to the energy exerted in summer. So it's recommended to switch from cooling foods like salads and raw delicacies to warmer foods that nourish the body and strengthen the immune system.
But, where to start nourishing the body?
In traditional Chinese medicine (TCM), it's believed that the human body is connected with the universe around us. In other words, different organs of the body correspond to different musical notes, emotions, elements, even seasons—and these are all interrelated. In the Yellow Emperor's Classic of Internal Medicine, the organ representing autumn is the lung, so let's start there and go over some ingredients that will nourish our lungs—and pamper our taste buds. Ready?
The Perfect Pear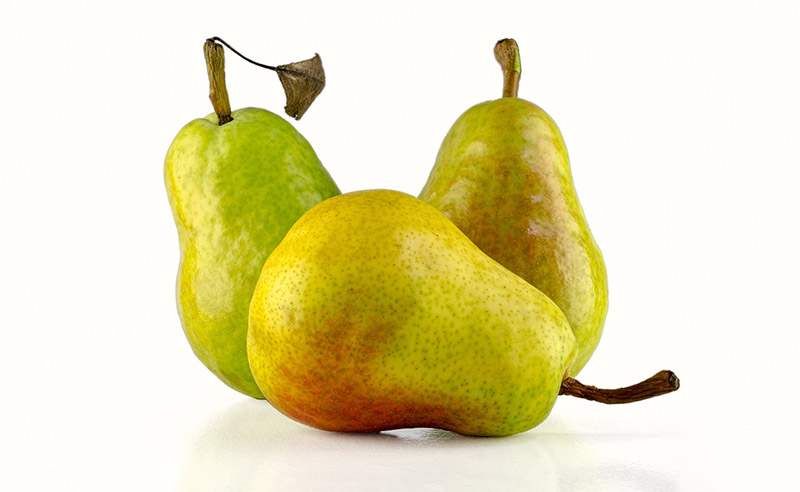 In Asia, the pear is called the patriarch of fruits due to its nutritional value. Pear is 85% water, and is rich in vitamins, calcium, iron, and phosphorus.
According to Compendium of Materia Medica (本草網目) the comprehensive TCM book published in the sixteenth century, pears are great for the lungs. Their juiciness can help us stay hydrated, and pears can balance our internal heat by cooling down the body. Keep in mind, though, that while pears are great fall food, too many could cause unwanted internal coldness.
It's a Date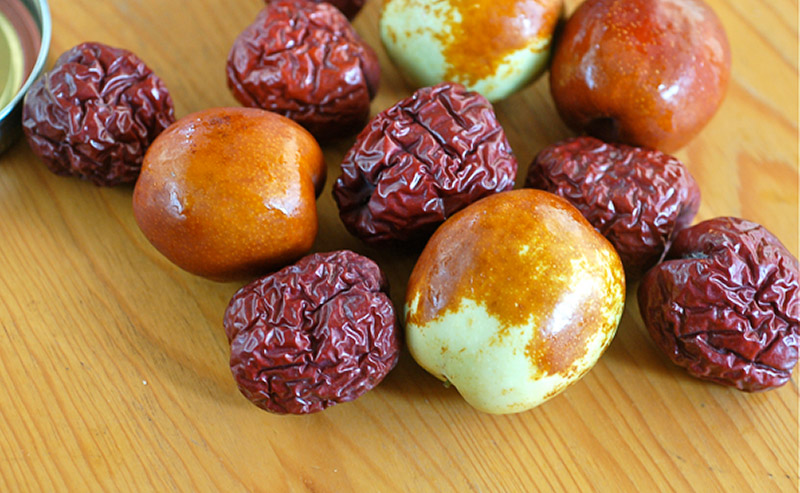 Another fall favorite is the date—but not just any date. We're talking about the jujube, or the Chinese date.
Jujubes are sweet to taste and kind to the body. In TCM, they're often used to treat insomnia, deficiency of spleen qi, as well as stomach and blood deficiencies.
Dried jujube can be served on its own as a healthy snack or as an ingredient in soup and deserts. But in the process of drying, the sugar in the fresh fruit gets concentrated, which makes it a lot sweeter. So here's a word to the wise: If you want to look nice for your date, take it easy on the dates.
All Right Honey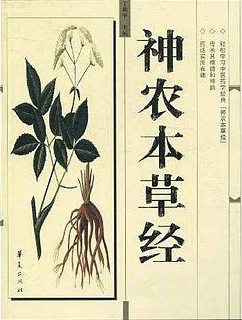 The earliest record in TCM for honey appears in Shennong's Materia Medica (神農本草經), a more than 2000-year-old book that's still widely regarded today. In the later Compendium of Materia Medica, honey is said to have five main benefits: It reduces internal heat, promotes organ health, removes toxins, moisturizes the body, and relieves pain.
In modern medical research, honey has been found to help in alleviate cardiovascular disease, boost the immune system, and improve sleep quality and digestion. You can even apply honey on burns and wounds to prevent infection and accelerate healing.
So how about drinking one cup of honey-water a day to keep yourself hydrated and feeling your best? Also, try to avoid using boiling or even hot water, as it will diminish honey's nutritional benefits.
A Fungus Among Us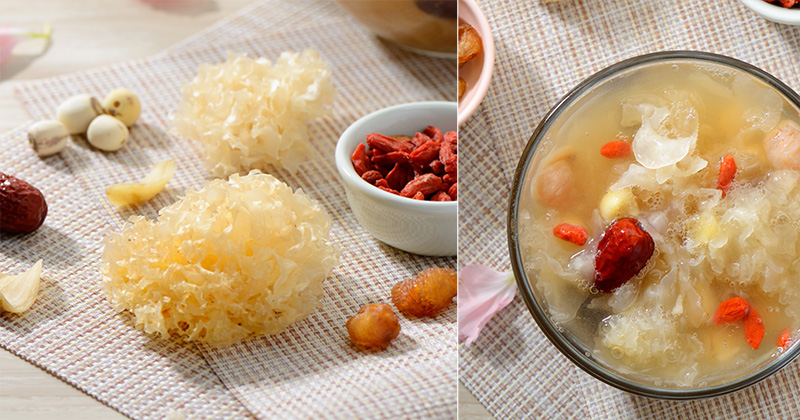 If you've ever had an autumn meal with a Chinese family, you may have seen this on the dining table: tremella mushrooms partnered with jujube. Often the two make their appearance as a very tasty dessert—tremella jujube sweet soup.
Tremella is a Chinese fungus popular in Asia for thousands of years. It is well-known for strengthening the immune system and being beneficial for the stomach, kidneys, intestines, digestion, weight loss, brain development, skin repair, and dealing with insomnia.
Lily Bulbs
Sounds a little earthy, right? Don't worry, lily bulbs usually only play supporting roles in dishes or soups. No one would (at least I wouldn't) try to eat them on their own.
The lily bulb is mild on the body and, frankly, doesn't have much flavor. But it's great for nourishing the lungs and suppressing a cough. The lily bulb also has a calming effect and can help relieve anxiety and agitation.
Lily bulb is commonly served in dishes with pan-fried vegetables, shrimp, or in soups. A great way to enjoy lily bulb is to add it to chicken soup!
***
While food therapy is one way to improve your health, staying positive and sticking to healthy daily routines are also important for your well-being. So why not try adding these delicious foods to your positive daily routine?
Discovering this too late or in the Southern Hemisphere? Check out Jared Madsen's four-season Ancient Lifehack series:

Yuwen Lin
Contributing writer